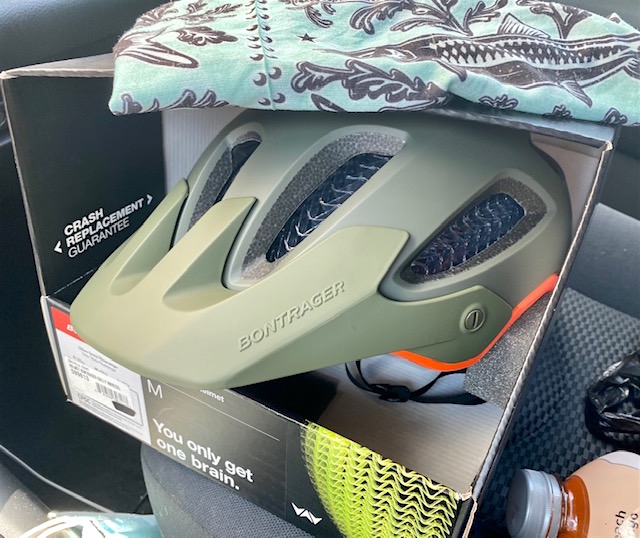 With age comes wisdom, and so now at double nickels I'm wearing a Bontrager Rally helmet when riding my bicycle. My inner 14-year-old screams "old man" and laughs. That's fine. I'm at that age where I don't mind the chuckle. I think back to the near-misses of riding my 10-speed around our town of 10,000 and am glad I made it through with nothing more than scratches and bruises.
The Bontrager Rally WaveCell is designed for mountain biking, which I don't do. Trails today for me are for trail-running and hiking, watching birds and taking photos. I'll let the shredders have their due. Looks enjoyable. Just not for me. But the helmet, that's a definite now for me, even for riding on roads. I've read about too many vehicle-cyclist accidents in our city and elsewhere. Perhaps it should not have taken more than 40 years for me to put a lid on my melon, but so be it.
It's a good idea to wear a helmet. Here's why.
[Read more…]

about The Gear: Bontrager Rally WaveCel Mountain Bike Helmet