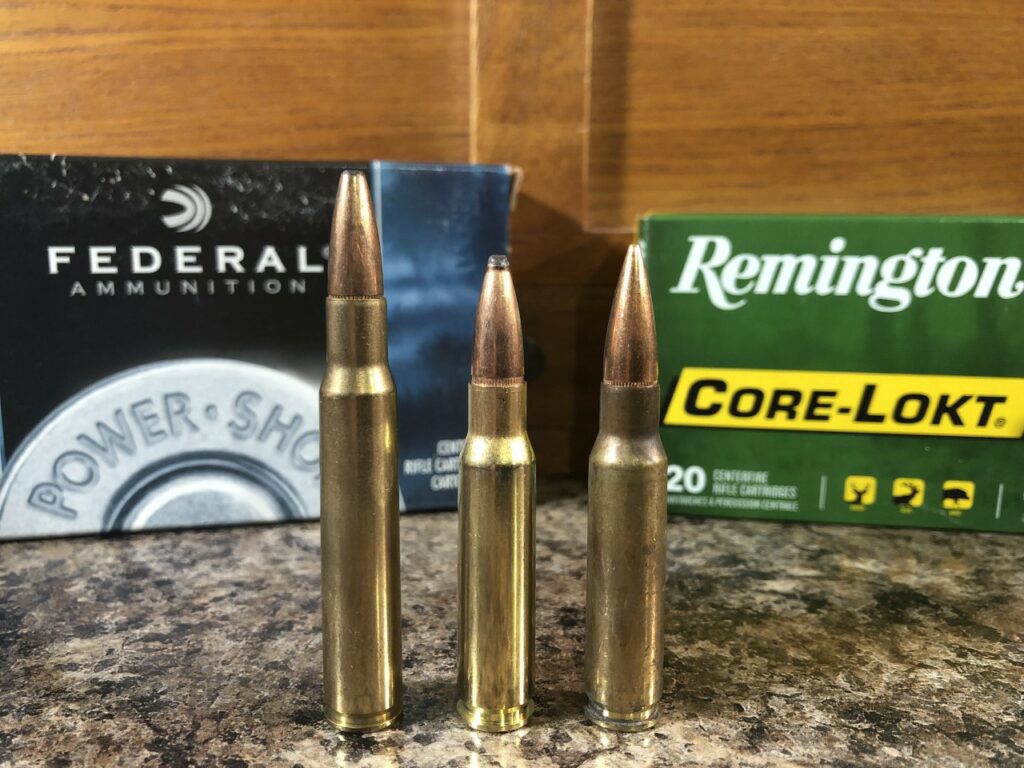 There's no shortage of passion when it comes to cartridge debates, but the .308 vs .30-06 debate tends to bring out even more fervent dedication than normal. What is it about the .308 vs .30-06 debate that brings out such zeal? More importantly, is the debate over? Has the market already determined which cartridge is the winner? I don't think you have to be a ballistics guru or hardcore firearms historian to square the two off and see which caliber has won out.
Let's look at each caliber's ballistics, ammunition, and platform options to see if we can determine a winner.
Do Ballistics Matter in .308 vs .30-06?
As far as I'm concerned, no.
[Read more…]

about .308 vs .30-06 – Has the Market Chosen a Winner?