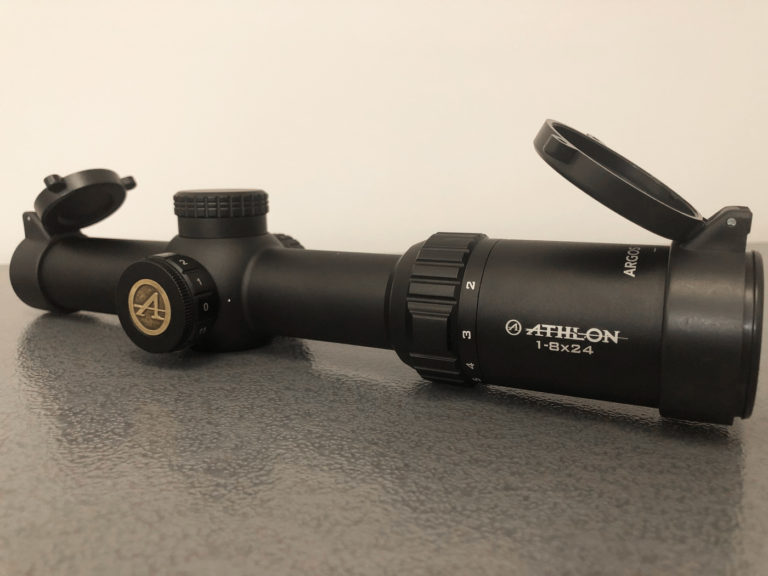 The Athlon Argos BTR Gen2 1-8×24 has all the hallmarks of a scope you would want on a multi-use AR platform. But can it deliver on the paper promises?
Full disclosure.
I have an affinity for the LPVO scope chassis. It's been my experience that more magnification causes more issues than it solves. LPVO (low-power variable optics) these days are available with higher optical system ratios at more affordable prices than ever. Hunters and shooters can find 1-6X, 1-8X, and even 1-10X models easier than ever.
We are living in the golden age of optics.
[Read more…]

about Athlon Argos BTR Gen2 1-8×24 – REVIEW