Being landlocked in Northeast Indiana doesn't mean we don't have water to fish. We're blessed with a variety of small glacial lakes to chase fish of all sorts, but the grass is always greener somewhere else. I've really never been able to do much inshore fishing. My trips to such areas have been too short or too busy to get away, but the desire to chase shallow-water snook just kept deepening, along with desire for an inshore slam.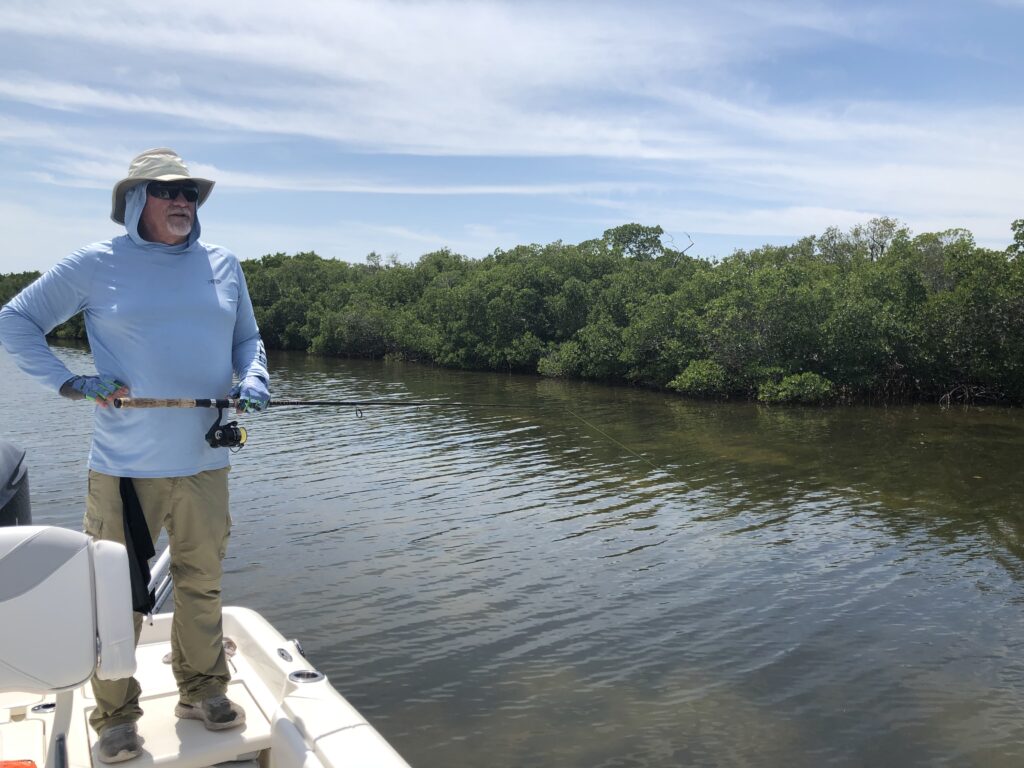 Then I got my chance.
I found myself travelling to Punta Gorda, Florida for a few days in late March this year, and inshore fishing was on the agenda. My mind instantly jumped to those feisty linesides that would be bulking up in preparation of the spawn, but I couldn't help it, I got greedy. I wanted my inshore slam; snook, redfish, speckled trout.
[Read more…]

about In Search of an Inshore Slam