Fishing tackle organization might be one of the most frustrating parts of angling. No matter what you do to try to keep things organized, somehow it always ends up a mess. Honestly, that's because of anglers, not the tackle. We can do a better job. We have the tools.
There's no better time than right now to get things sorted out. Fishing sales are kicking off, and before long the icy grip of winter will have slipped away.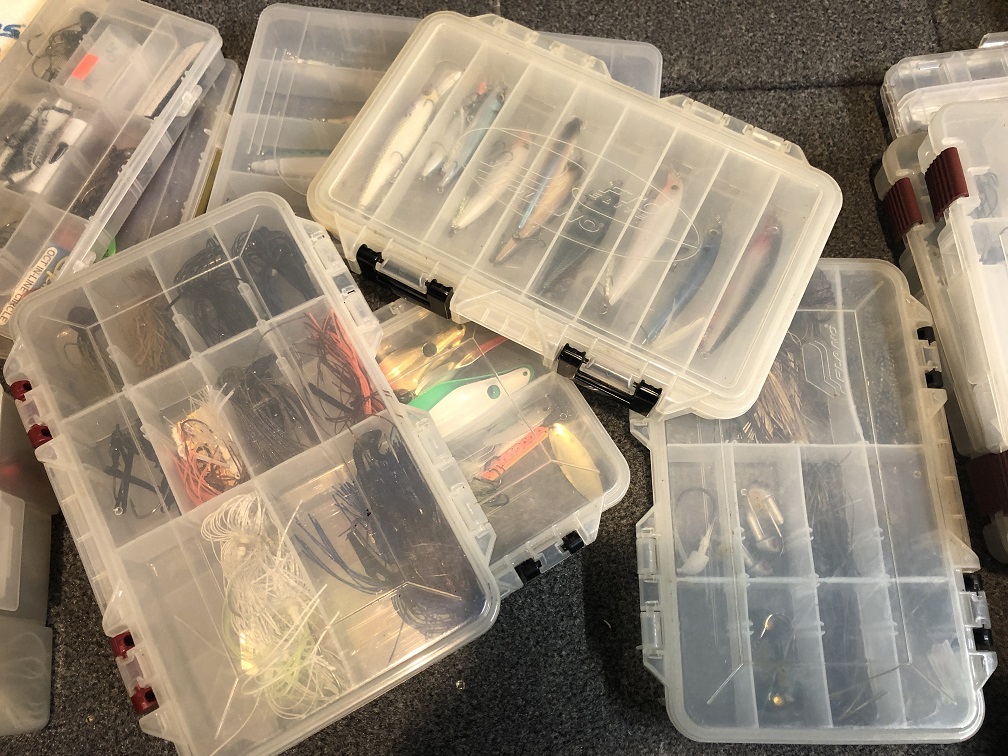 Of course, I'm talking to my Yankee brethren, not those spoiled anglers in the south who can fish all year.
For us in the north, as the last bits of ice give way, now is the time to attack the tackle, and make spring fishing less of a pain.
[Read more…]

about Tackle Organization – Now is the Time