In recent weeks we have seen Major League Baseball get embroiled in another round of unwritten rules childishness thanks to the baseball police, as Yermin Mercedes, a professional baseball player who is paid to hit the ball far, hit the WRONG ball far. The prudes and self-appointed "protectors" of baseball arrived on the scene to tell the rest of how it is "supposed to be done."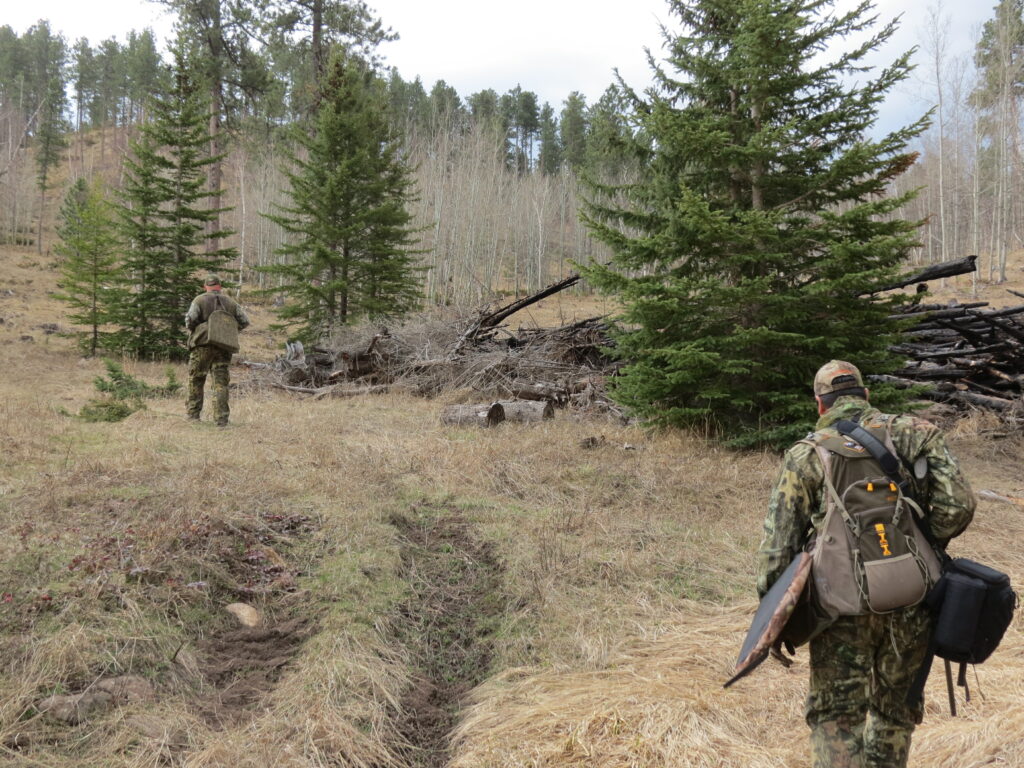 Hey, Mr. Unwritten Rules Guy. Shove it.
And while we're at it, let's talk about how that same unwritten rules mindset exists among too many hunters and anglers, and why those people can shove it too.
[Read more…]

about Shove Your "Unwritten Rules"