Florida is a popular destination for travelers across the country. Most of us grew up with a similar Florida experience. We had a great aunt, or maybe a grand parent that moved to Sebring, Ocala, or Lakeland. At some point the family went for a visit and stayed at the ubiquitous knock-off of Seinfeld's "Del Boca Vista" for a week, spent a day or two at Disney, and sweat our tails off during July in inland Florida.
For me, it was enough to turn me off the state for the better part of two decades.
Then I discovered the Forgotten Coast.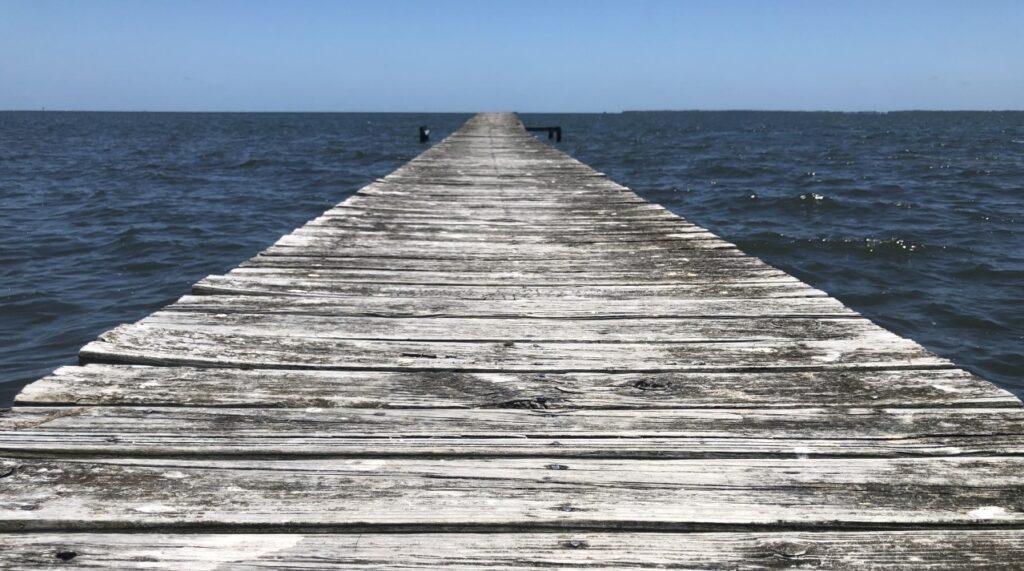 [Read more…]

about Remember the Forgotten Coast