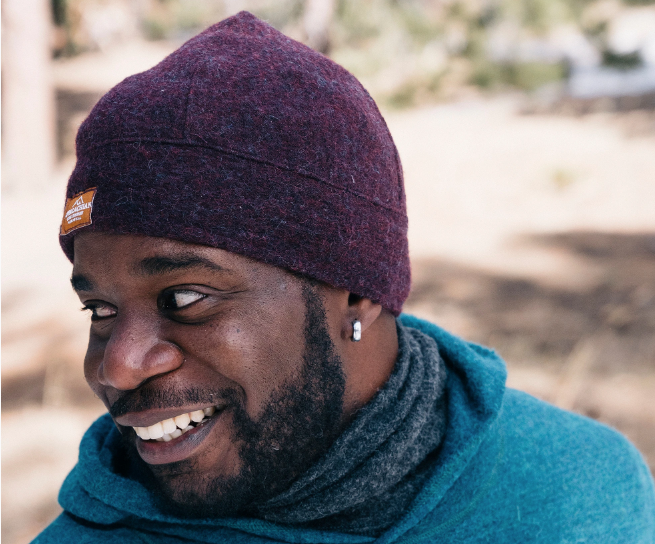 The authors at Tag Soup Adventures may receive free or discounted products to include in reviews or stories on the site.
I'm always looking for something better when it comes to winter clothing. The latest I've been trying is the Appalachian Gear Company All-Paca Fleece Beanie. Socks, boots, pullovers and hoodies, gloves and beanies always nab my interest if I think it'll keep me warmer, drier or more comfortable than what I already own and use.
I don't worry that much about summer. Winter, though, even in the Southeast sometimes can be bone-chilling thanks to the humidity and low temps. Add wind and it's pretty tough for us. I know everyone in the Midwest and Northeast giggles about us "cold Southerners" but it's all relative. I laugh at them in summer when it's 88 and they're whining like babies about the heat. It's all relative.
A couple of months ago I bought the All-Paca Fleece Beanie from Appalachian Gear Company. This small but growing company is located in Kings Mountain, North Carolina. I've been there to visit the Revolutionary War site where our tough-as-hell and woods-wise boys and men held off the British. (Mowed them down is more accurate, but that's for another column). Kings Mountain and Gaston County are lovely areas for outdoors pursuits. You should visit sometime.
[Read more…]

about You Need This Appalachian Gear Company All-Paca Fleece Beanie