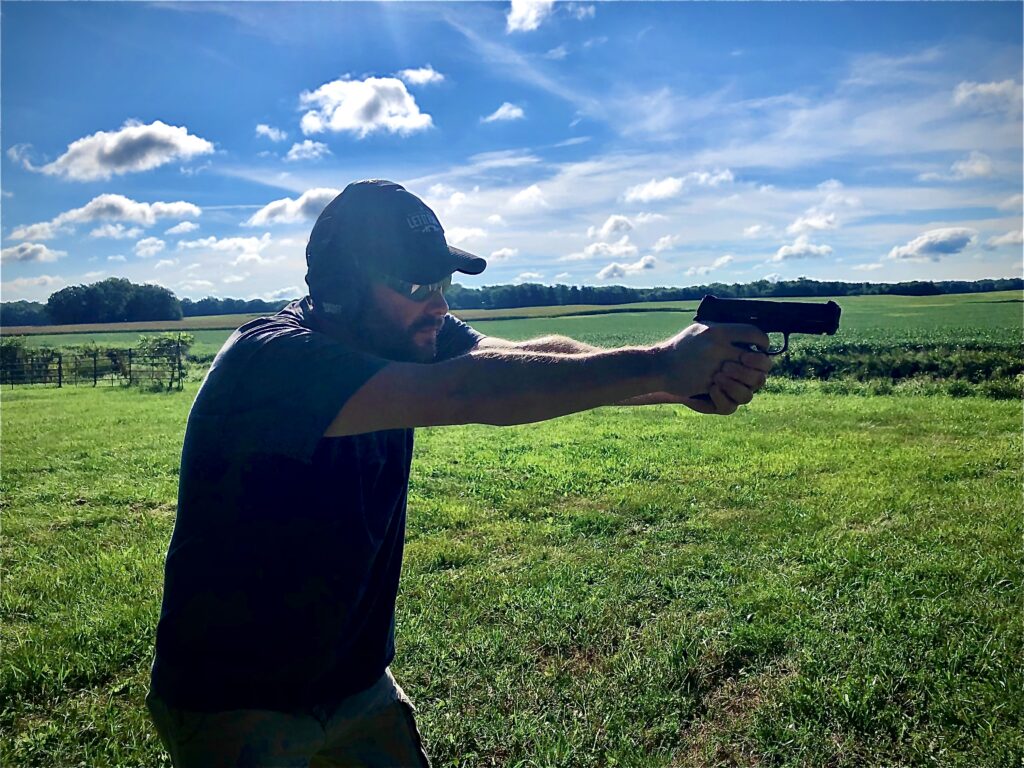 What kind of shotgun is the Mossberg MC2c?
Talk to most people about guns, mention Mossberg, and they probably think you're talking about shotguns. While there has always been more to the gunmaker than that, for a long time that was the biggest part of their business.
Recently though the rifle and even handgun part of the Mossberg portfolio has been growing. First with the MC1, then MC2c, and most recently the MC2sc.
How have the handguns from what many traditionally think of as a shotgun manufacturer been received? Is it really a gun you should consider, especially for EDC?
Good questions. Let's answer them as we dive into my experience with the Mossberg MC2c.
[Read more…]

about The Mossberg MC2c Review – Fame or Flop?