Nothing about shooting a gun is easy. Even being raised around firearms, it takes years of practice to be proficient. But a budding shooter in that situation has a major advantage: a mentor. There is a mom, dad, grandpa, uncle, brother, someone there to help build confidence, instill knowledge, and keep you building skills on top of skills.
What about people who weren't raised around firearms and don't have a built-in mentor network? How do they build confidence, skills, and ensure their training is helping them progress?
That's where Mantis products come in. Especially the Mantis Laser Academy.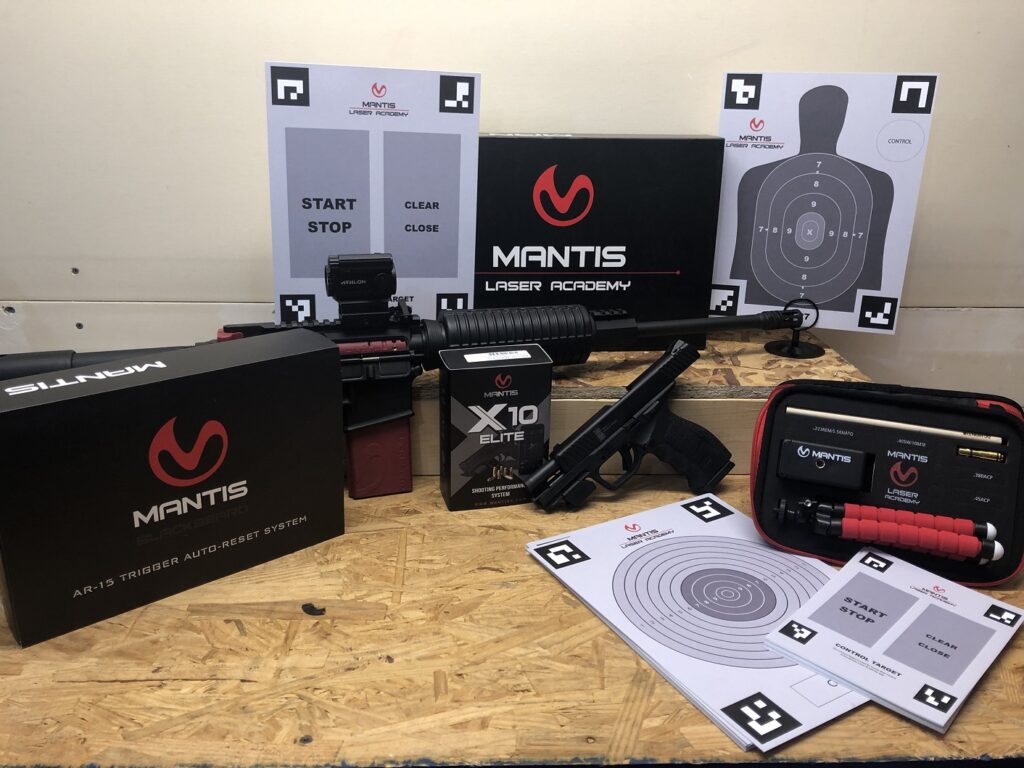 [Read more…]

about Mantis Laser Academy, Blackbeard, and MantisX: The Quickest Way to Not Suck